HOW MUCH POOP WOULD A POOPY POOP
POOP IF A POOPY POOP WOULD POOP POOP?
you are my little piece of shit


acrylic. cotton. fabric. ice cream cone. motor. plywood. rocks from someone else's art
︎︎︎watch me in action︎︎︎




















































Before Frying, movie scene recreation, archival digital print


BURGWAKBURGWWAAKKKKKKKKKKKKK
REFERENCE: ©
Chicken Run
. Dir. Peter Lord and Nick Park. DreamWorks Animation, 2000. Film.
BURGWAKBURGWWAAKKKKKKKKKKKKK
BEFORE FRYING


chickens purchased at︎︎︎

I DON'T LOVE YOU LIKE I DID YESTERDAY
embroidery on vinyl, 2016
Composed of 1,421 embroidered words, IDLYLIDY documented the end of a relationship with both confrontational and confessional narratives from the two individuals as they mark their last conversation with each other.

O0O (Egg)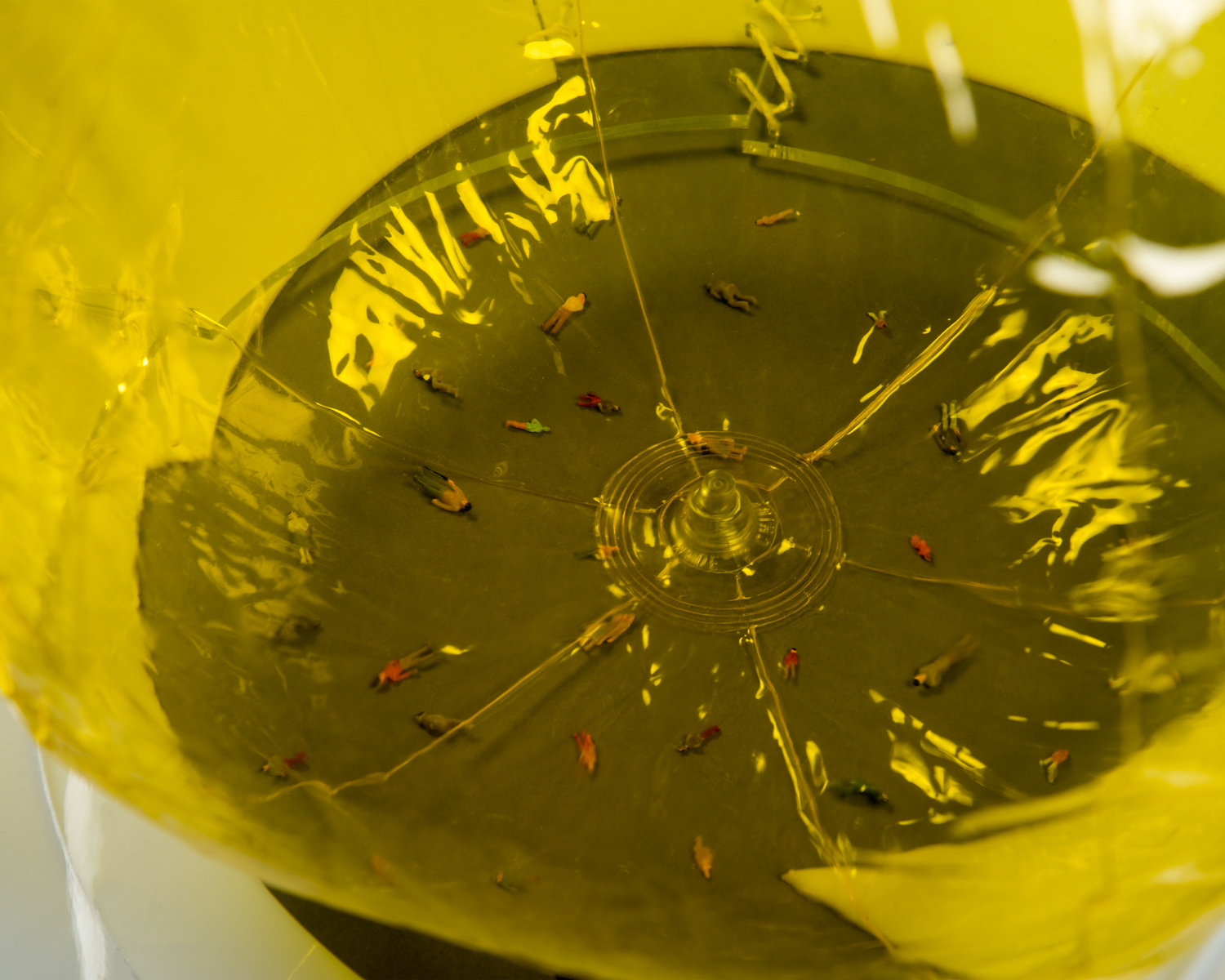 24" x 42" x 40"
cotton, plastic
29" x 19" x 18"
Screen Printing on Fabric, Fabric, Stuffing, Toilet Tank Lever
Thinking about translatable pathways across genders and nationalities, ages and cultures; I landed on using a toilet bowl as the object of symbol that is universally known, reachable, and shares a mutual function across borders. It is the place we perform the ritualistic funeral of our intakes' remains, the "heaven's door" our poop goes through, if God exists. Using the form of sculpture, the easily omitted and seemingly slightly obscene channel of sending the corpse of our food out to disposal has now been transformed into something tangible and kneadable.